The current photos of Supol Goro has captured the attention of Nigerians that they can't stop talking about the stylish police officer in Nigeria.
Supol Goro is a member of the Nigerian Police Force and his charisma have changed the perception people have over the idea behind Policemen in Nigeria.
He is also a lawyer and a PhD holder. Supol Goro stylish lifestyle has made names for him that people who look at his pictures would imagine how lovely being a police officer would be like.
Take a look at few of Supol Goro photos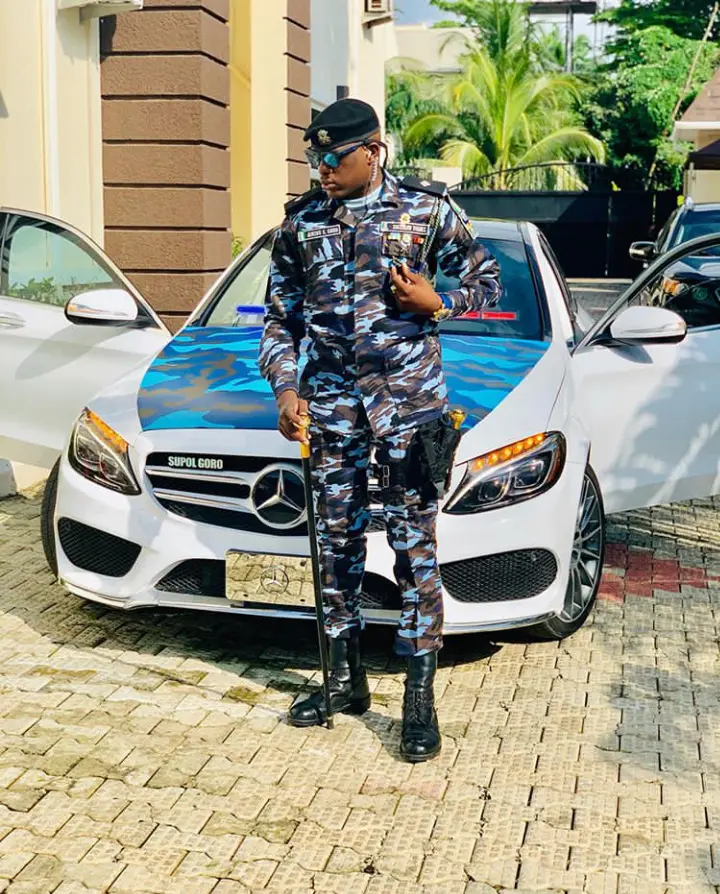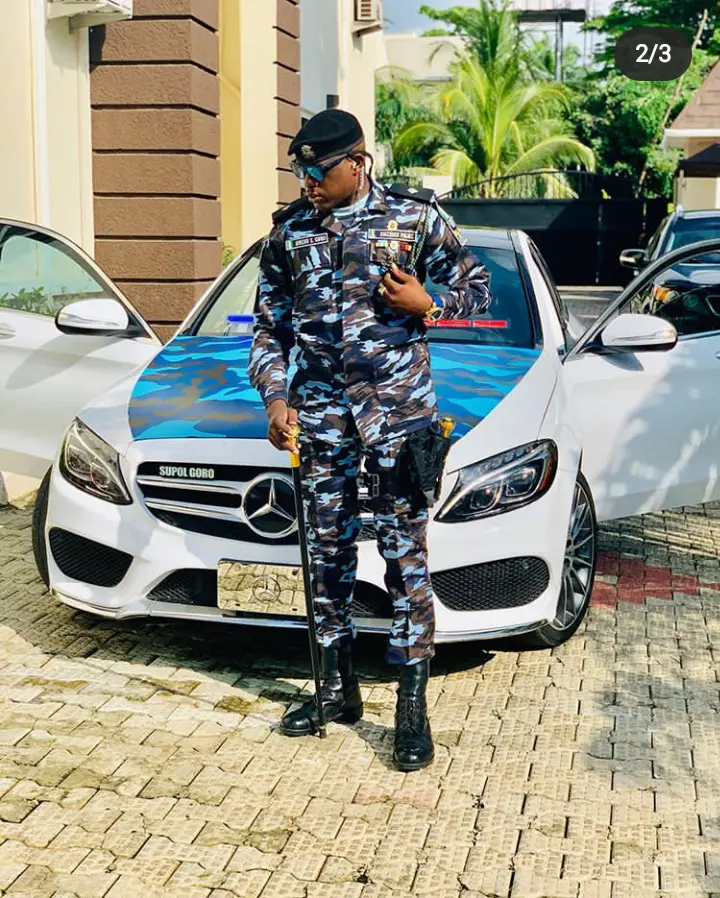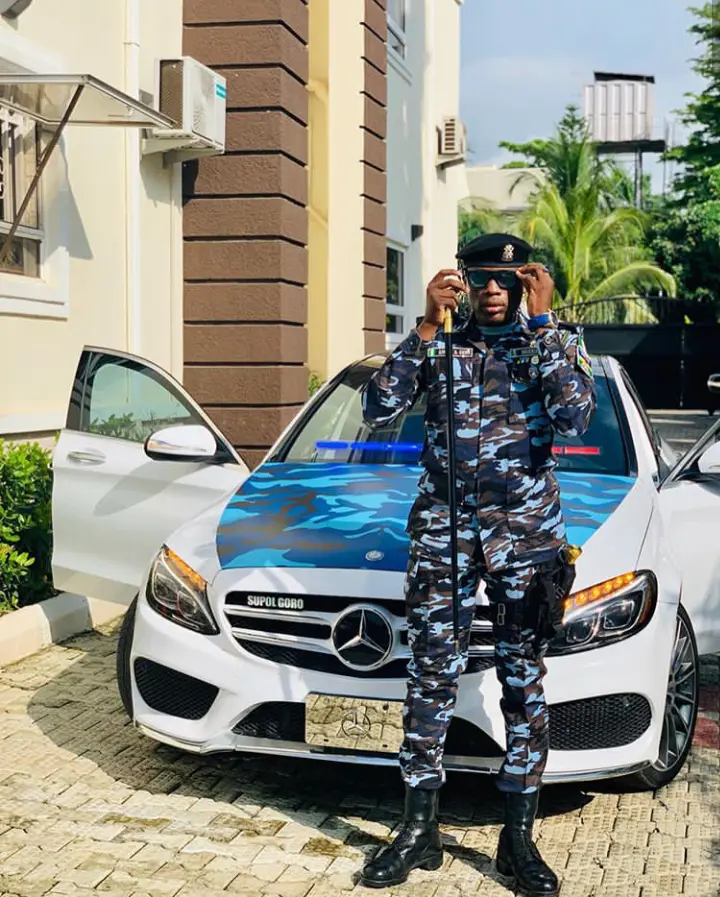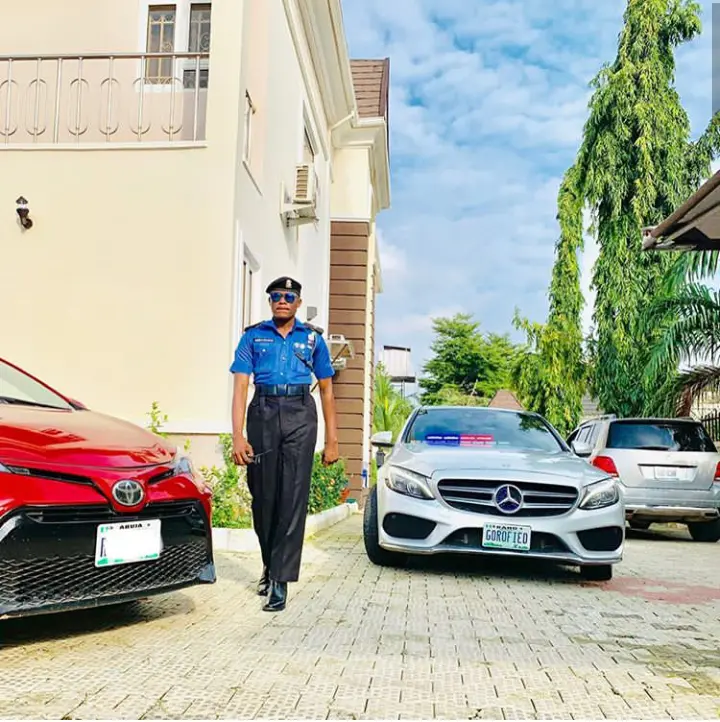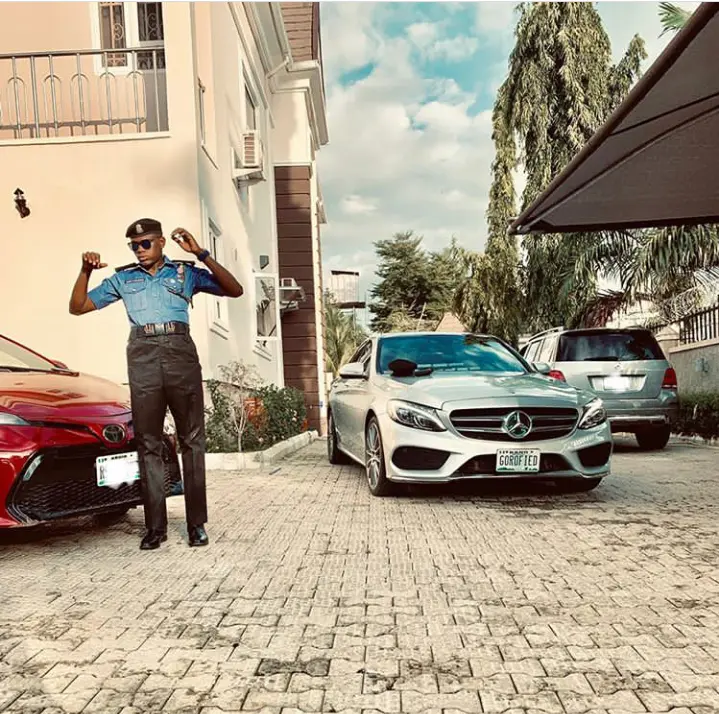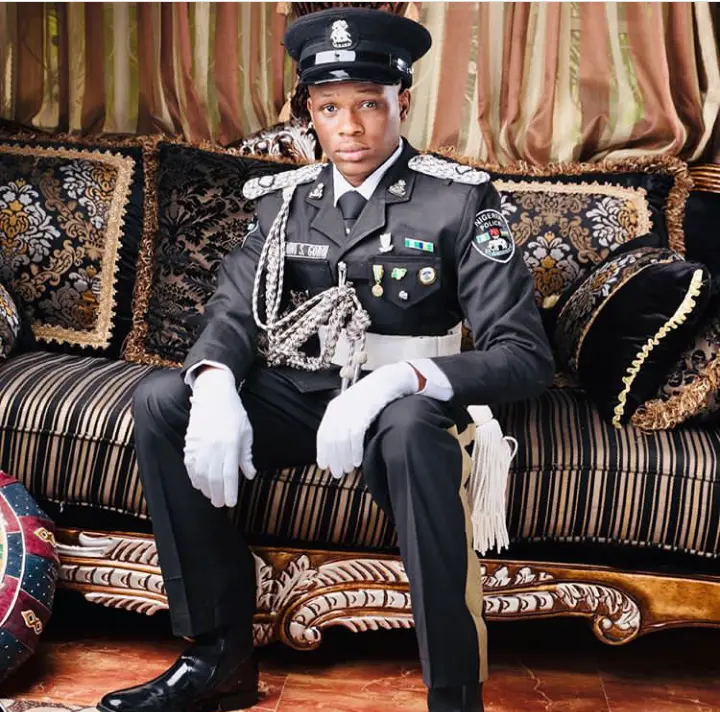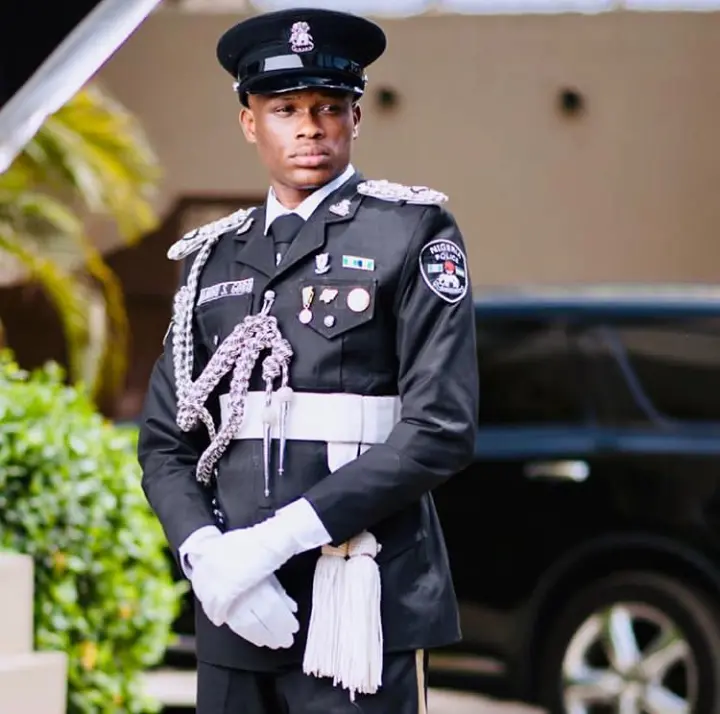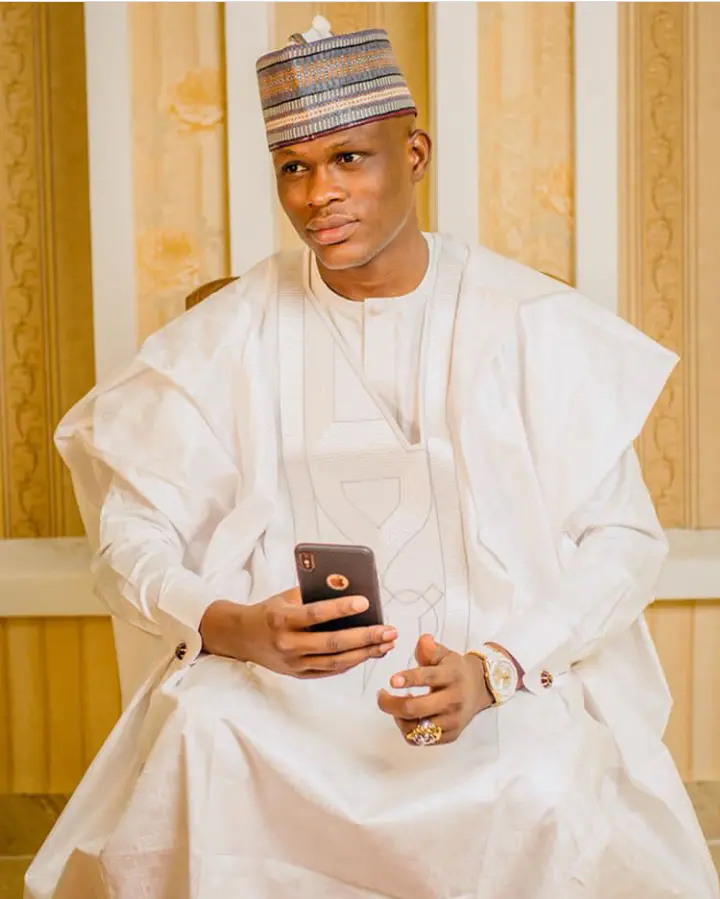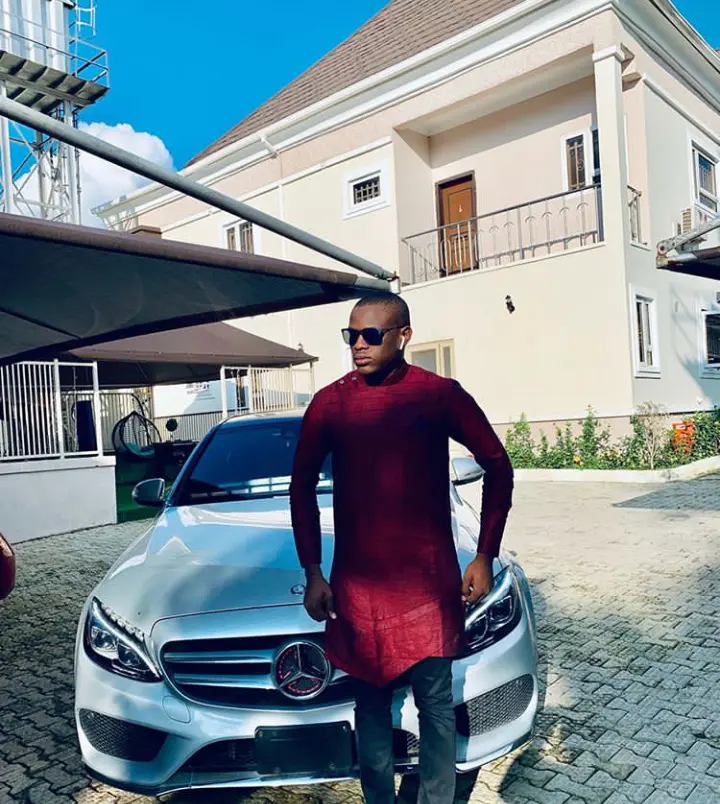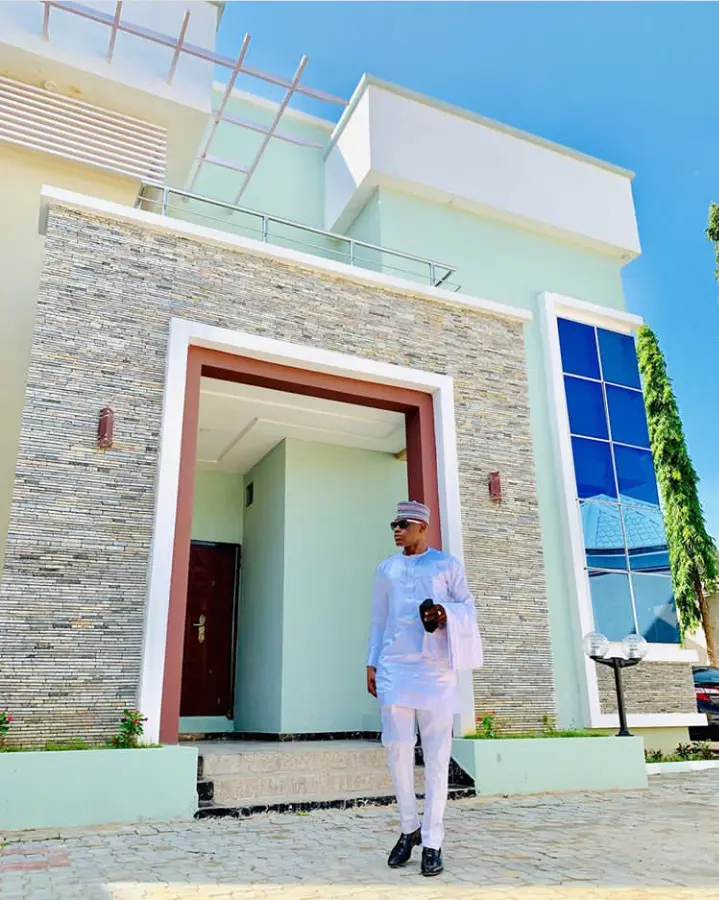 Our stylish police offer have been called many names because of his appearance. Some ladies do discribe her as their man crush and every lady dream.

Others do call him yahoo police officer because of the expensive lifestyle he has created for himself.
According to a Twitter user identified as Allezamani disclosed that the first day he saw Supol Goro photos on Instagram, the only thing that was on his mind was how to join Nigeria Police Force.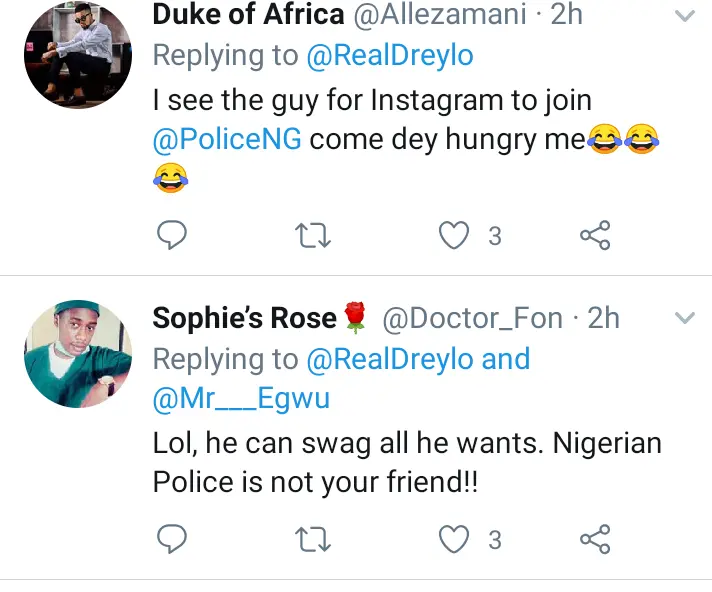 What do you think about our stylish police officer? Kindly use the comment box and drop your opinion.
Please like and share this post
For more today's update, click here