The new TV reality show is seriously coming to an end as the top 5 finalist have been announced.
Today two housemate out of the remaining seven known as obiebe and PreshDavid were evicted in other to prepare others for the end of the show.
Below are the top five finalist with their couple name
1. Chris and Chris Ville ( doublechris)
2. Rosie and kachi ( Roksie)
3. Bolanle and Arnold (bola)
4. Chiva and Sylvia (Chivia)
5. Iyke and Theresa (Iykeresa)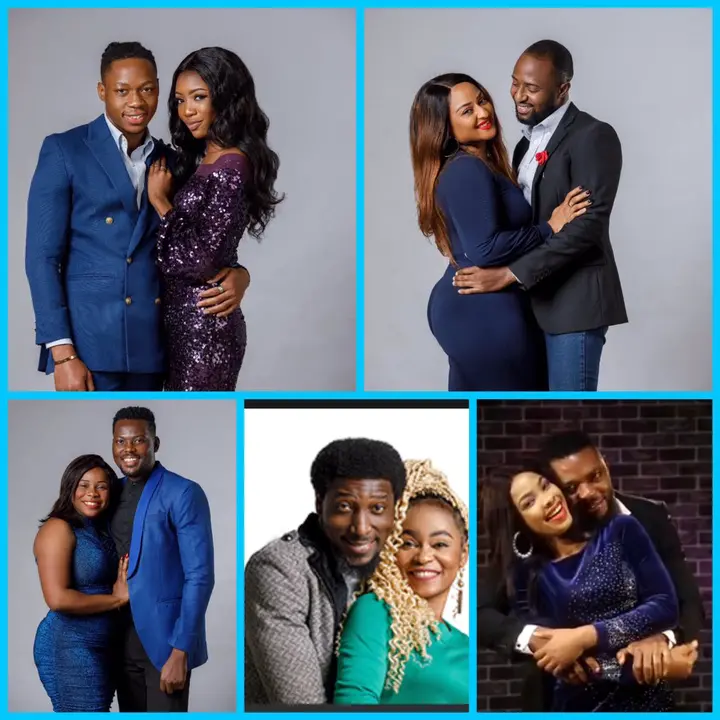 The remaining housematws are still wondering why the reality show is not following the initial calendar.
ALL of them were hoping to spend more two weeks in the love pad, not knowing of the recent development as the hosts of the show are yet to announced the high spread of Coronavirus in Nigeria to them.
Now the game is hot and almost all the popular housemates are up for possible eviction now so as to declare the winner.
The question now is, who are you voting?
Kindly use the comment box and drop ur Answer.
Don't forget to like and share this post.
For more today's update, kindly click here