Kindly share this post to enable other have access to this information. Click below. Thanks and happy reading!!!
Photos: Three Trucks Loaded With Over 300,000 Pump Action Cartridges Intercepts By Nigerian Army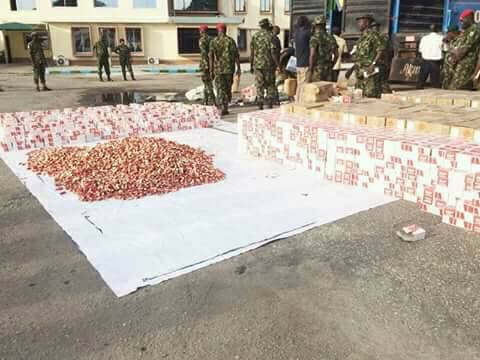 Nigerian Army troops intercepts 300,000 Live Cartridges Smuggled into Nigeria from Benin Republic. The trucks carrying the bullets were intercepted in Ogun State"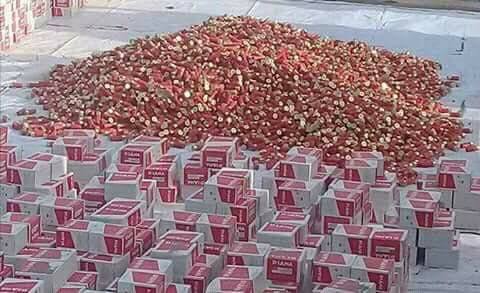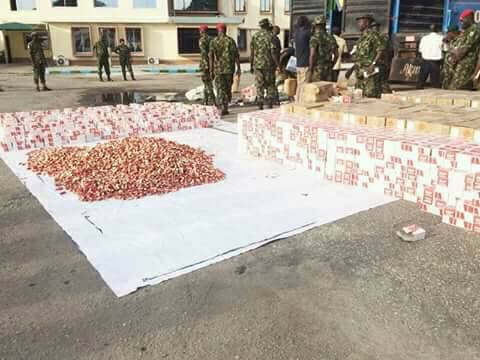 Don't forget to check out our educational blog, click here. You can also like our Facebook page for instant updates from this blog, click here
We promise to always provide current and credible news.
Click here to visit our homepage and view more posts for the day. Thanks