Kindly share this post to enable other have access to this information. Click below. Thanks and happy reading!!!
Breaking: An Uber Driver Shot And Killed A Passenger In Denver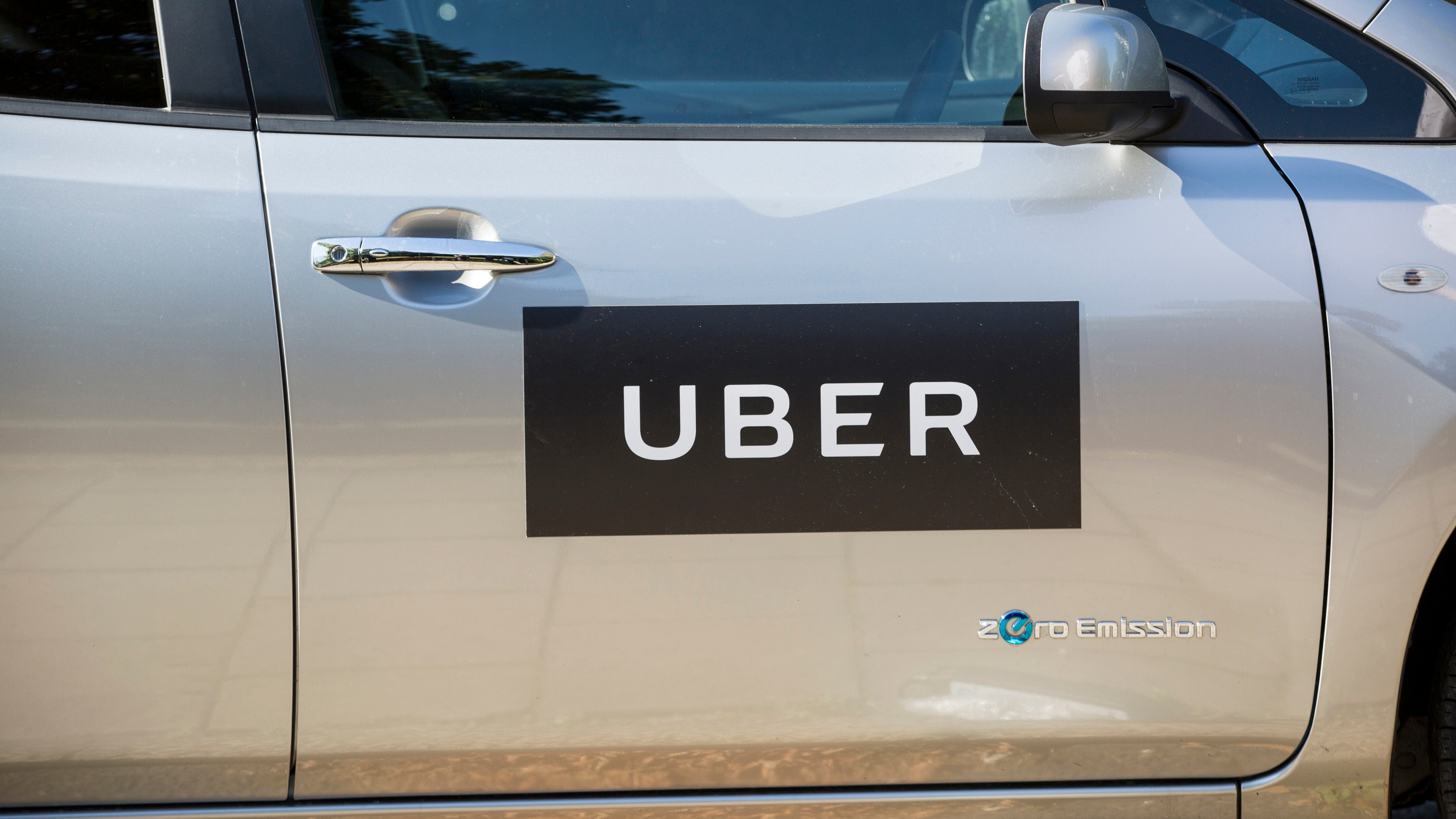 This is a developing story. Please refresh for updates.
An Uber driver shot a passenger dead in the early hours of Friday morning while driving on an interstate highway in Denver, according to authorities.
Denver Police Department spokesperson Sonny Jackson said the shooting was likely the result of a conflict between the driver and passenger, according to the Associated Press. Shots were fired shortly before 3 a.m. local time on Interstate 25.
Check back for more updates
Don't forget to check out our educational blog, click here. You can also like our Facebook page for instant updates from this blog, click here
We promise to always provide current and credible news.
Please visit again
Click here to visit our homepage and view more posts for the day. Thanks